Spark Your Research Journey
TrendyScience is an Ed-tech company that offers scientific research solutions in the STEM field through trendy educational platform and interactive workshops
"The important thing is not to stop questioning. Curiosity has its own reason for existing."
Trendy Topics -
2023 Selection -
Explore our STEM interactive learning tools.
Enhance your career and widen your engineering knowledge of various trendy science and emerging topics !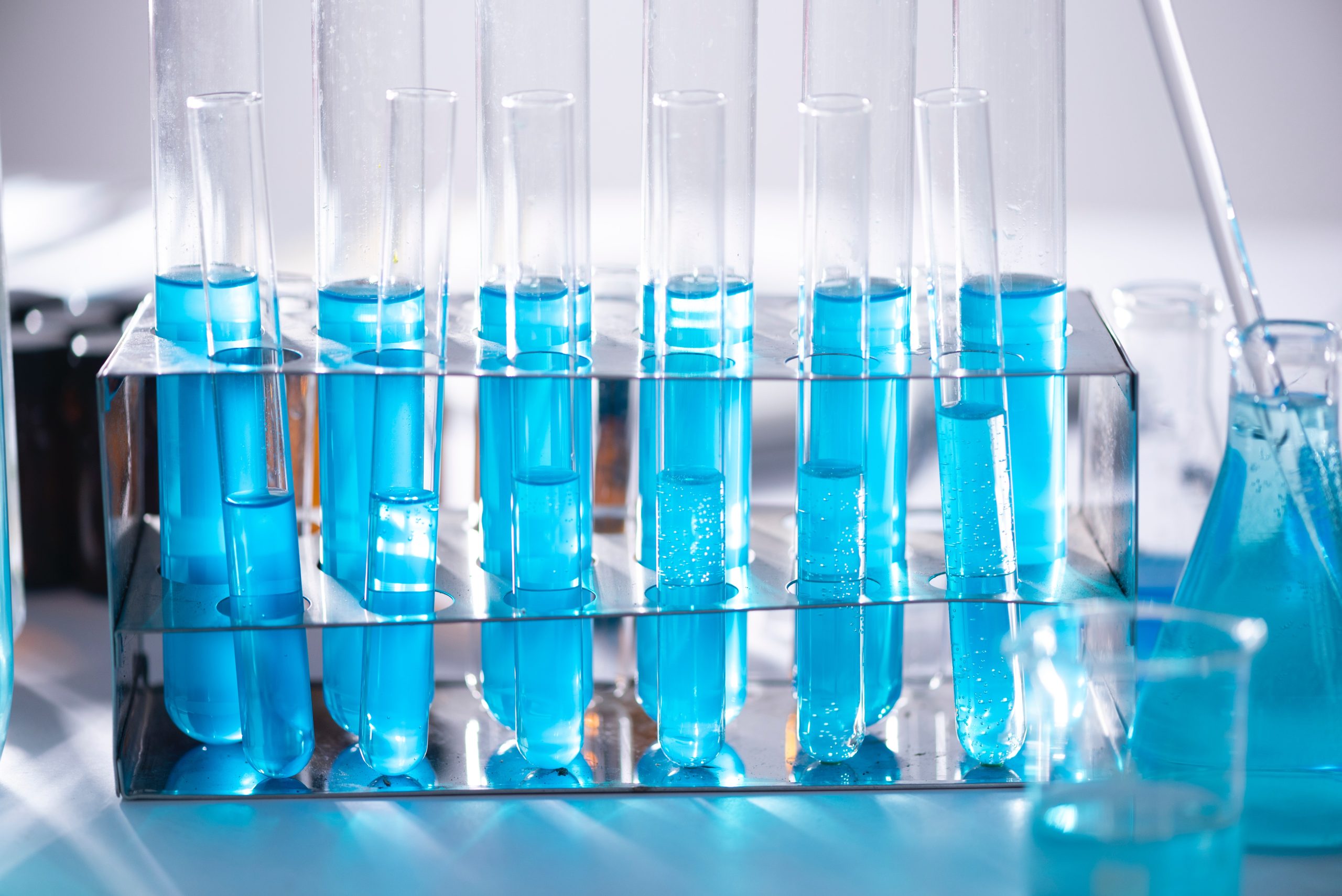 TrendyScience is lead by a team of academic and industrial professionals that are dedicated to empowering junior researchers with the scientific knowledge and skills necessary to drive for a better career development. With our extensive experience in the academic field and proven records, we aim to deliver the best we can to our students for achieving a valuable impact.